Memorial Services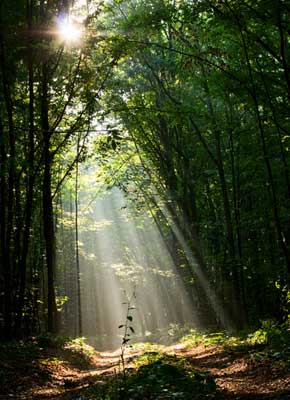 The death of a loved one can be an overwhelming experience filled with intense emotion. Memories flow amidst the tears and we yearn to ease the pain of loss. Remembering the departed in a personalized ceremony is often the first step in healing that loss.
My mission as a Funeral Celebrant is to assist individuals and families in creating personalized ceremonies that reflect the wishes, beliefs, cultural background and values -- religious or nonreligious-- of your loved one and your family. You have complete choice of each element of the ceremony and will have final approval of the eulogy, music and rituals.
Our work together begins with a family meeting where I come to know the gifts and talents your loved one brought to this life. In collaboration with you, I will carefully craft a eulogy and create a ceremony with music, quotes, readings, and rituals that symbolize your loved one's life. We will celebrate a life well lived and mourn the passing of this life.
Celebration of Life Memorials are a beautiful way to remember a loved one when a direct cremation has occurred. Every life has meaning and deserves to be celebrated and honored with dignity. You have the freedom and choice to hold a memorial service in any number of locations, sacred or secular. All traditions and beliefs are welcomed into the celebration of an earthly life now completed.
As a certified Funeral Celebrant, I am dedicated to assisting and working together with Funeral Directors and other professionals to provide you with the finest in meaningful and personalized funerals and memorial services that pay tribute to and honor the life of the deceased. With compassion and grace I will officiate the ceremony at a funeral home, crematorium, cemetery or memorial location of your choice.
I am available to answer your questions by phone, email or through my
Contact
page. I would be honored to design a personalized end of life ceremony for your loved one.